Let's Change the World Together!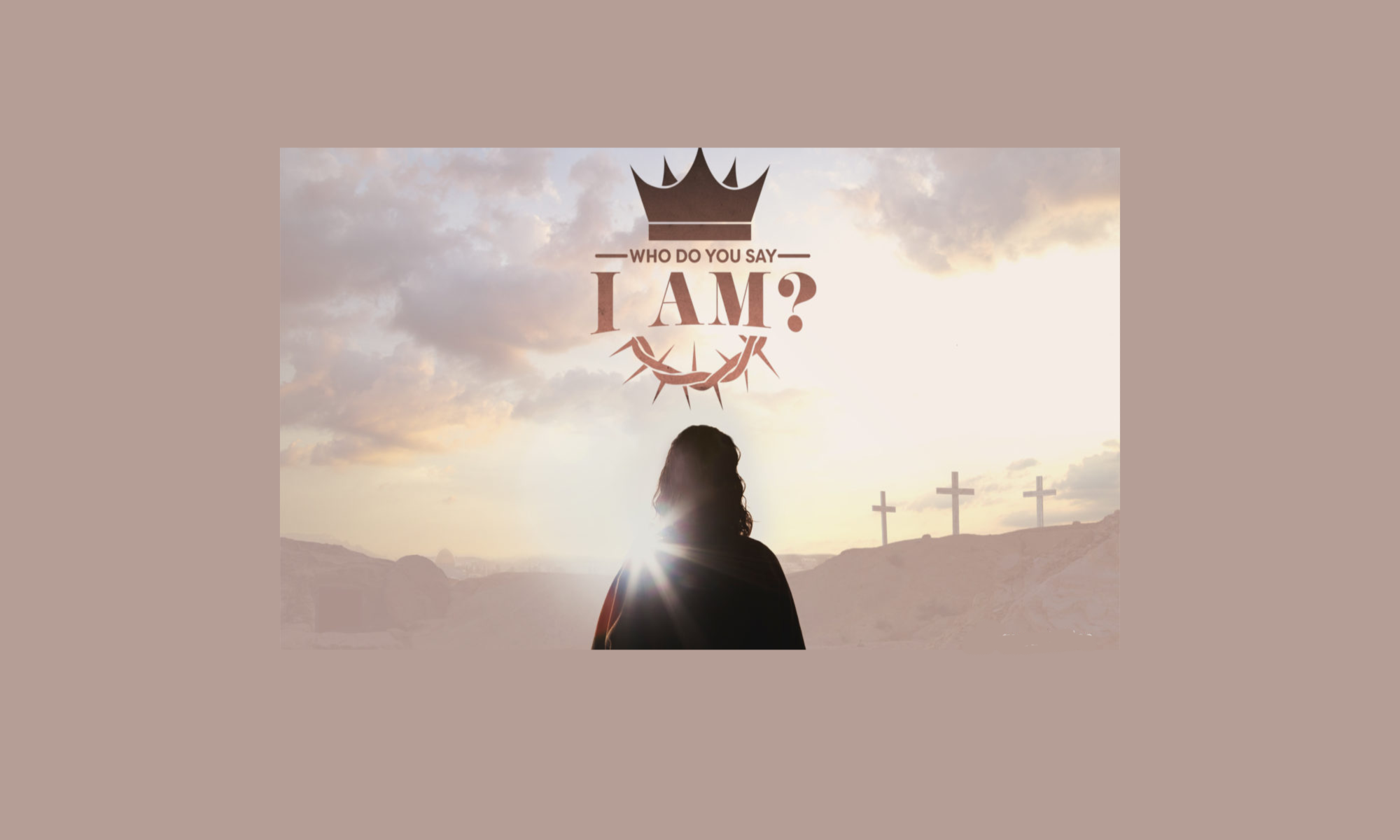 Sunday Sermon: Who Do You Say I Am?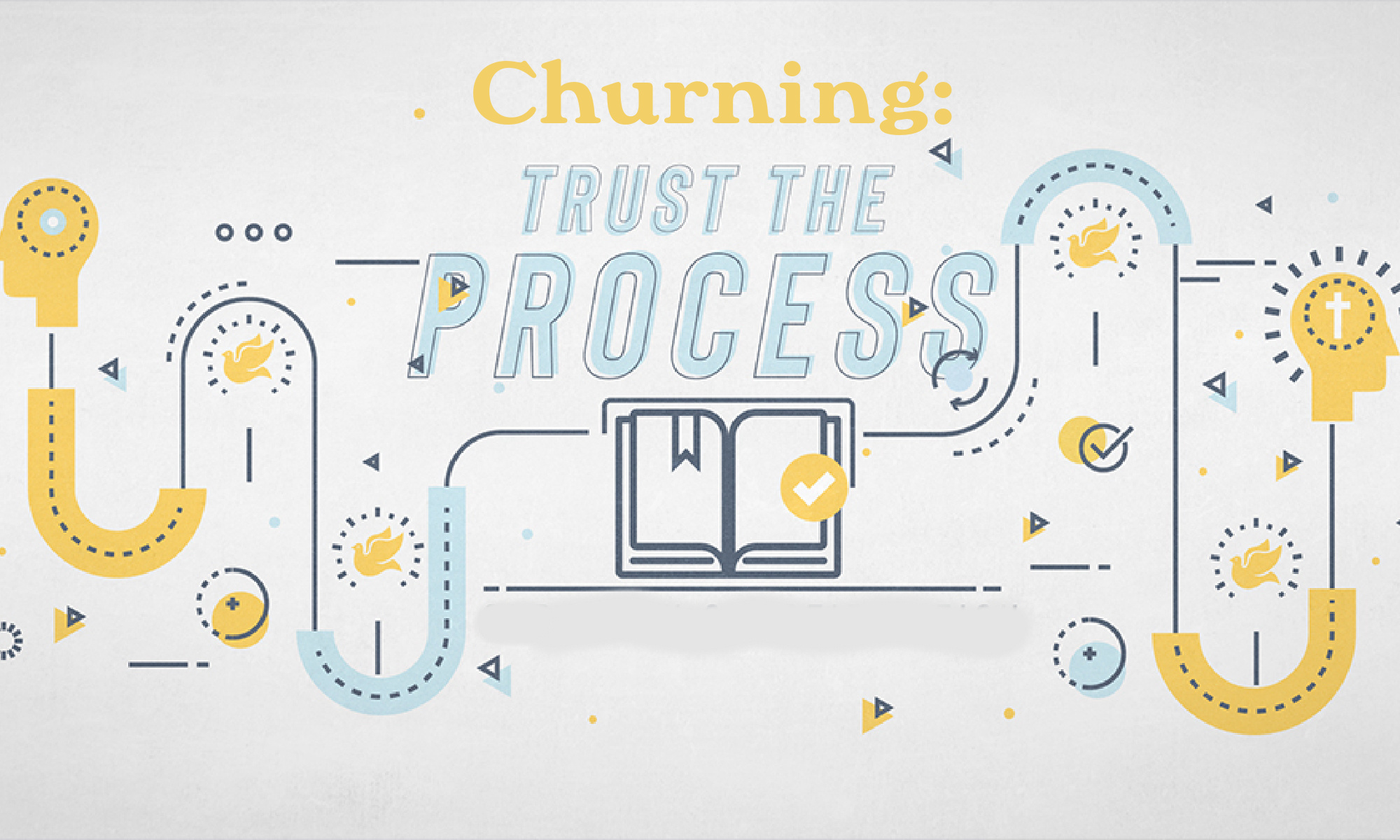 Sunday Sermon: Churning: Trust the Process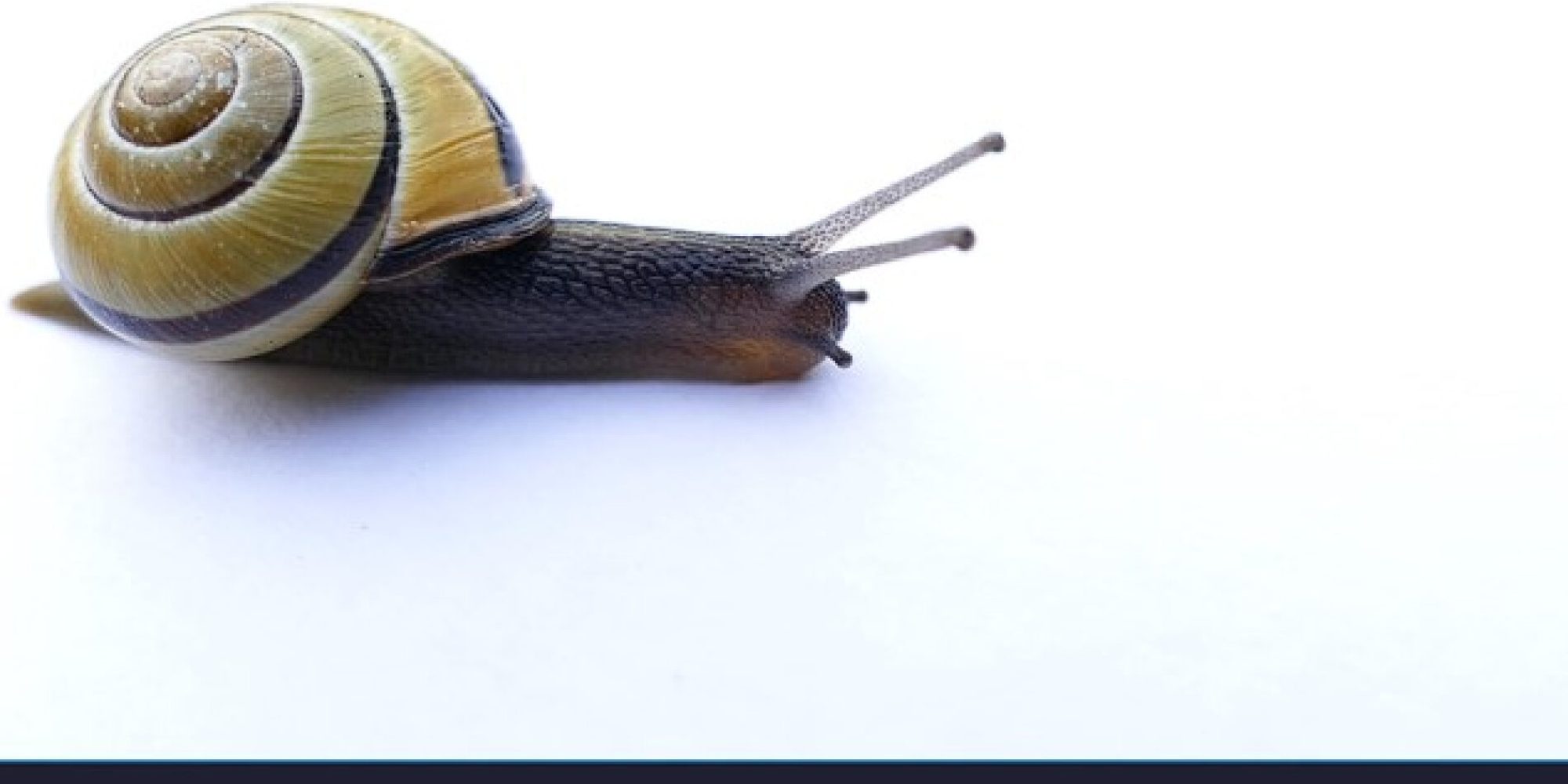 Sunday Sermon: Slow Down for Your Blessing 
Let us not become weary in doing good, for at the proper time, we will reap a harvest if we do not give up.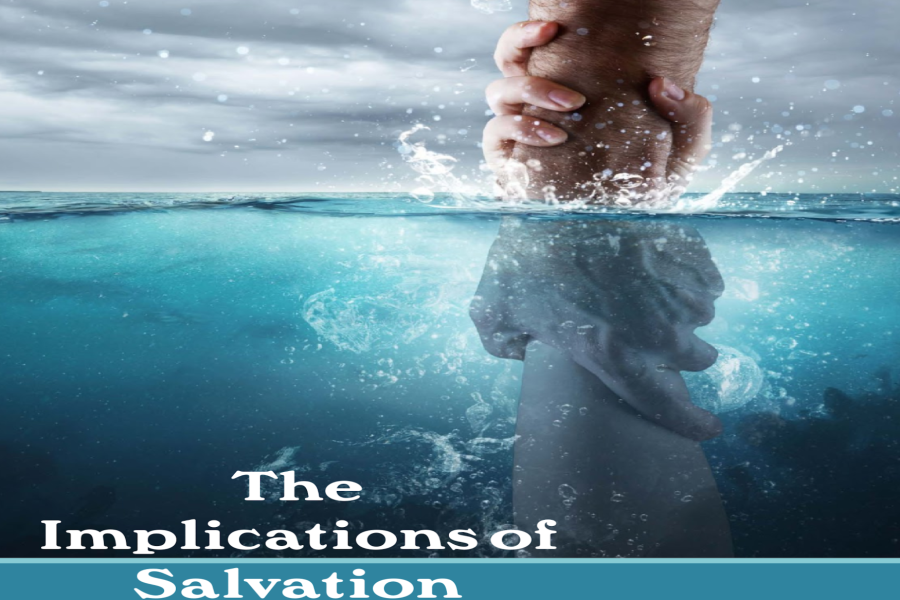 Thursday Bible Study – The Implications of Salvation – Part II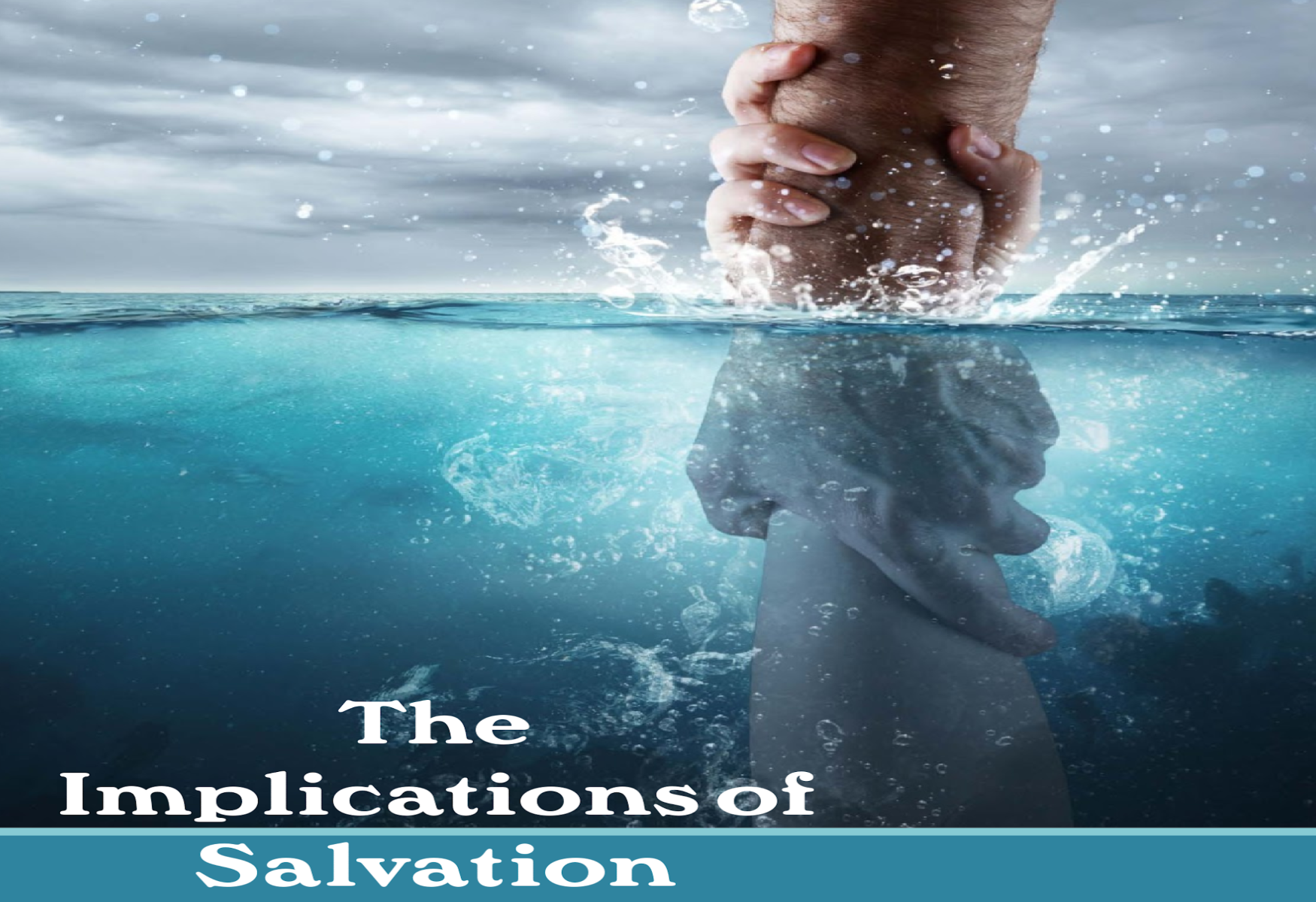 Thursday Bible Study – The Implications of Salvation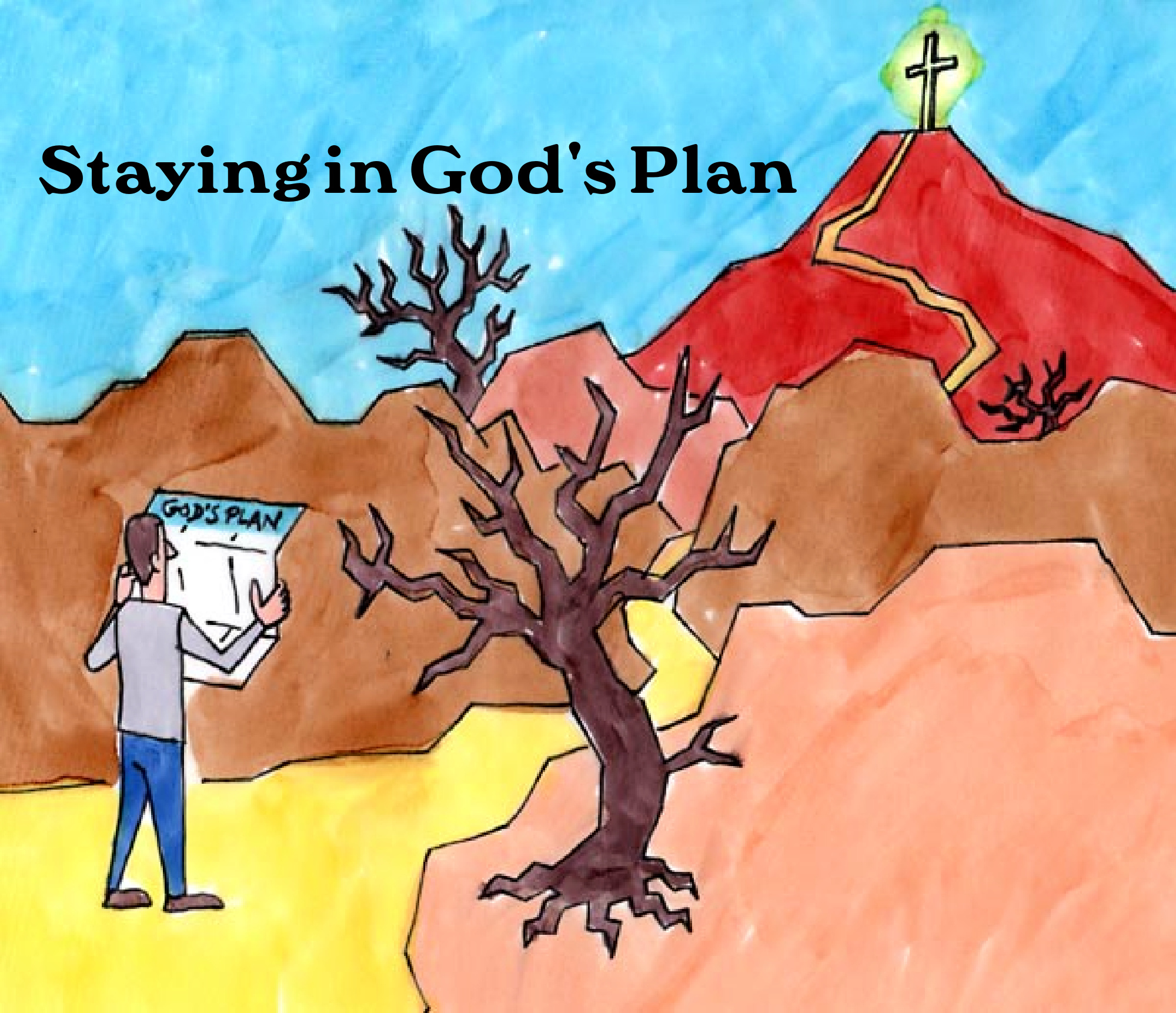 Thursday Bible Study: Staying in God's Plan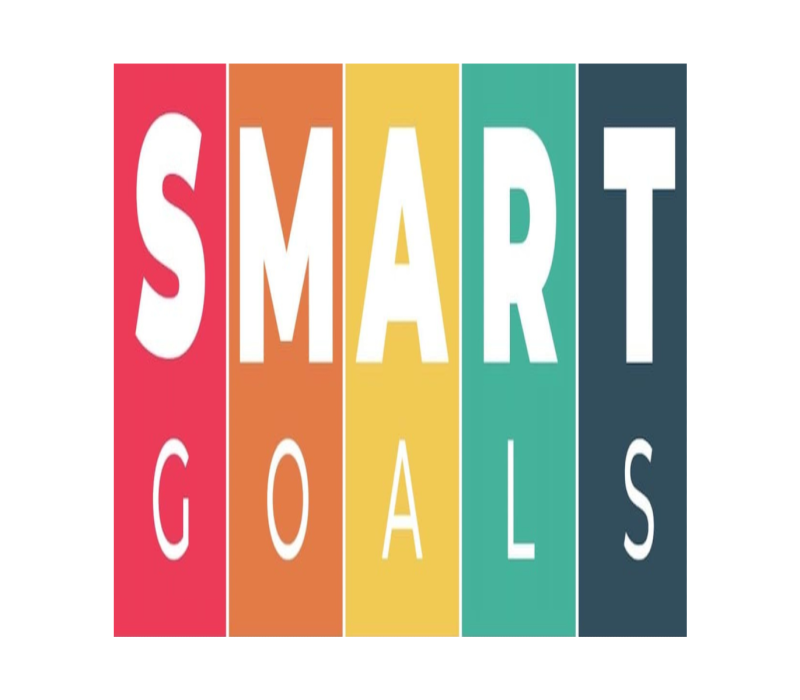 Thursday Bible Study: S.M.A.R.T. Goals
Need prayer? Are you in difficult situation right now? We'll pray for you.
Do not be anxious about anything, but in every situation, by prayer and petition, with thanksgiving, present your requests to God. And the peace of God, which transcends all understanding, will guard your hearts and your minds in Christ Jesus. 
Philippians 4:6-7 
Join Our Bible Study Group!
We invite anyone and everyone to attend our Thursday gatherings at 7pm EST to study bible together.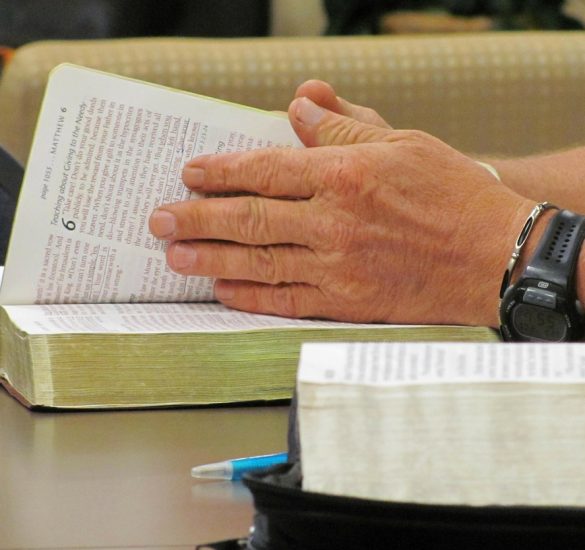 Today is YOUR day to take the next step in your journey! If you do not know the Lord He is waiting to hear from you. All you have to do is say "Lord I need you and can't do this on my own. I believe you are what I'm missing. I want to change and ask that you guide me in the right direction." If you believe these words and say them out loud. The bible says you are saved!
Read Romans 10:9-12 in the bible and contact us ANY time if you need help.