Generosity with our time and treasures is often the greatest barometer of our spiritual journey. We have found the Biblical practice and mandate of tithing is the greatest step we can take in the characteristic of generosity.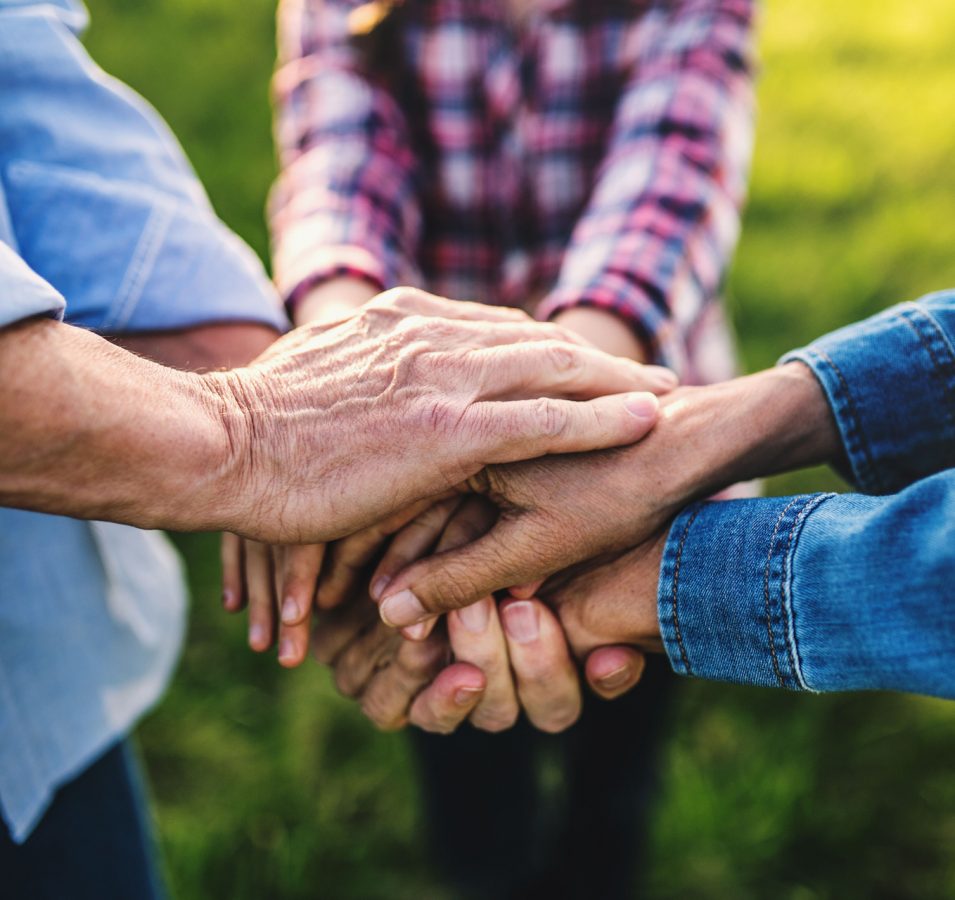 We give knowing everything we have is due to God's generosity.  Everything we have belongs to Him, and we are entrusted to be good stewards.  Whether in the form of finances, resources, service, or time, it is our responsibility to give back to the Lord.
We give our hearts to the Lord and to each other. We offer our time and resources to the world around us. We give our tithes and offerings in order to obey God's command, strengthen the church, and make an increasingly powerful impact in the community.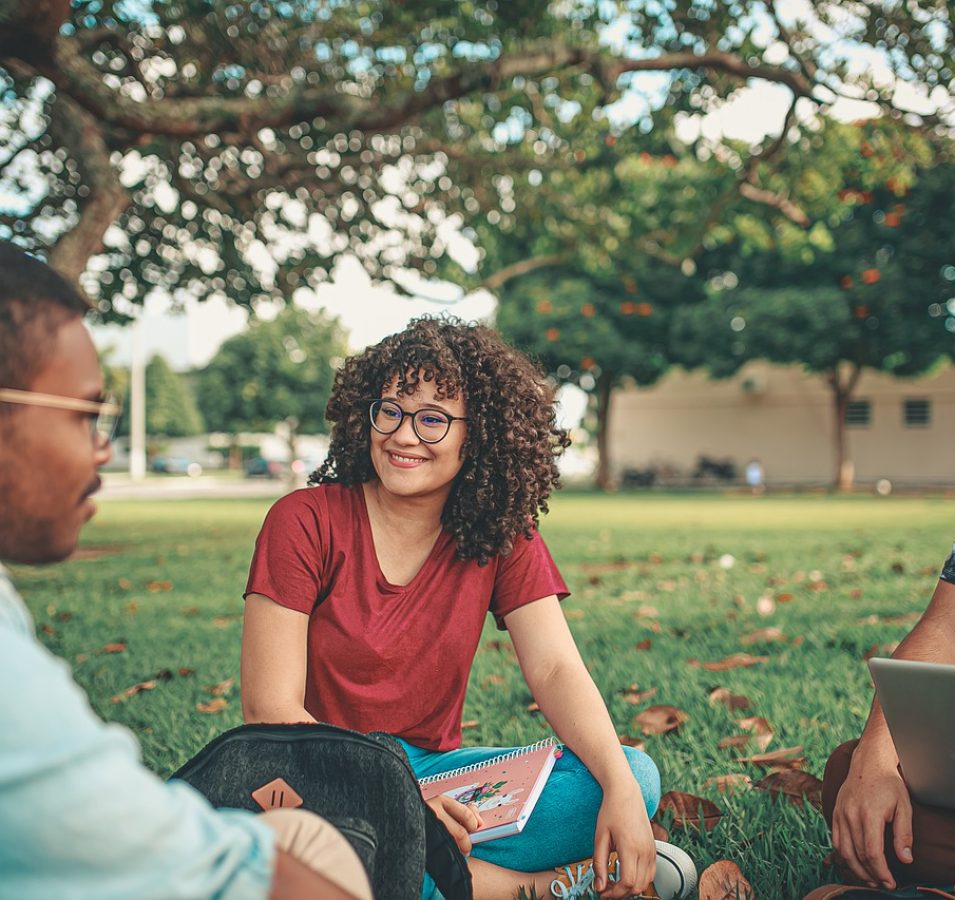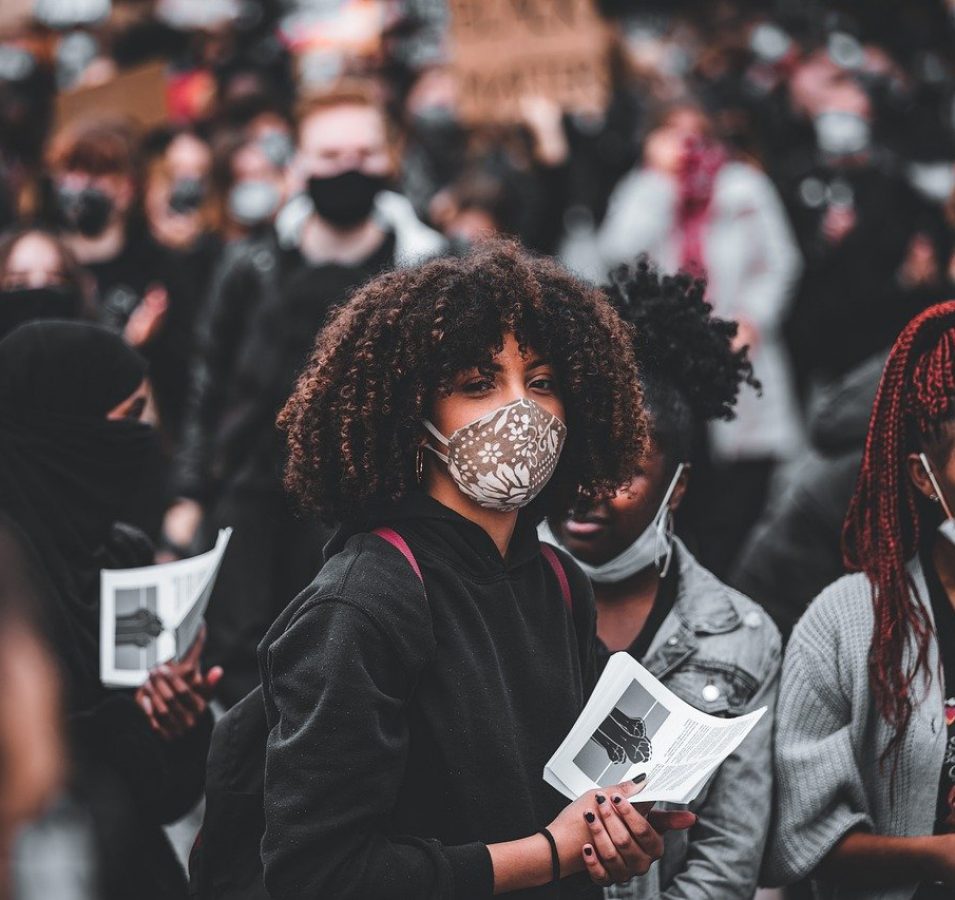 Remember this—a farmer who plants only a few seeds will get a small crop. But the one who plants generously will get a generous crop. 7 You must each decide in your heart how much to give. And don't give reluctantly or in response to pressure. "For God loves a person who gives cheerfully."
                    Corinthians 9:6-7