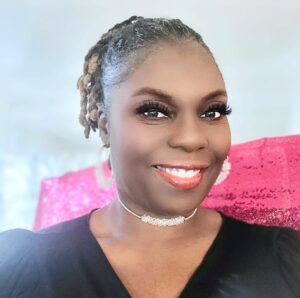 Hello, my name is Pamela Mitchell. I prefer Pam. I'm the eldest of five siblings. My husband Tyrone and I have been together for twenty-five year and married twenty-three. He is definitely my PERSON. We met while working together. I didn't even like him like that. I was trying to hook him up with one of my friends at the time. Lol, I'm a mother of two grown adults, Crystal and Jawaune. I'm a grandma of three very active boys Nyghe, Nyzir, and Jeremiah.
I have gone to church all my life. I didn't accept Jesus Christ until December 1997. I had planned to go out and party for New Year's Eve. Well God had another plan. I ended up going to watch night service. I've been faithful ever since. I'm currently a trustee at my church Faith Connections Ministry where my pastors are Ed and Dawanda Gourdin. Whom I love very much. They deliver the word to make it easy to apply it to my everyday life. What I like about FCM is it's a very hands-on Ministry. It's not just a Sunday-type thing. My Pastor makes sure the members are good in all area of their lives. I'm so glad I heard the voice of God to attend FCM. I absolutely love my family and friends whole heartidly
.
Fun fact about me – I want to go indoor skydiving.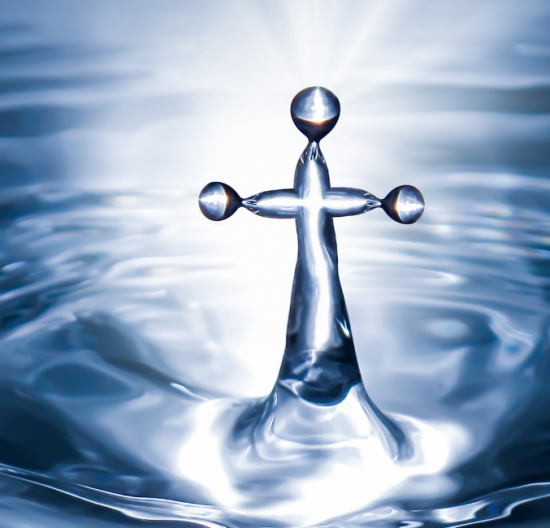 every 1st and 3rd Monday at 7:30pm
Call in# 605-313-6377 code 303-492