We are a Community-minded church that believes in Jesus Christ, practical teaching, and application of the bible.
Join Us in Making a Difference in the World
Grateful for the gift of salvation we have received through Jesus, we can't help but share him with our families, community, and around the world. We lead by serving others and empowering them to be their best.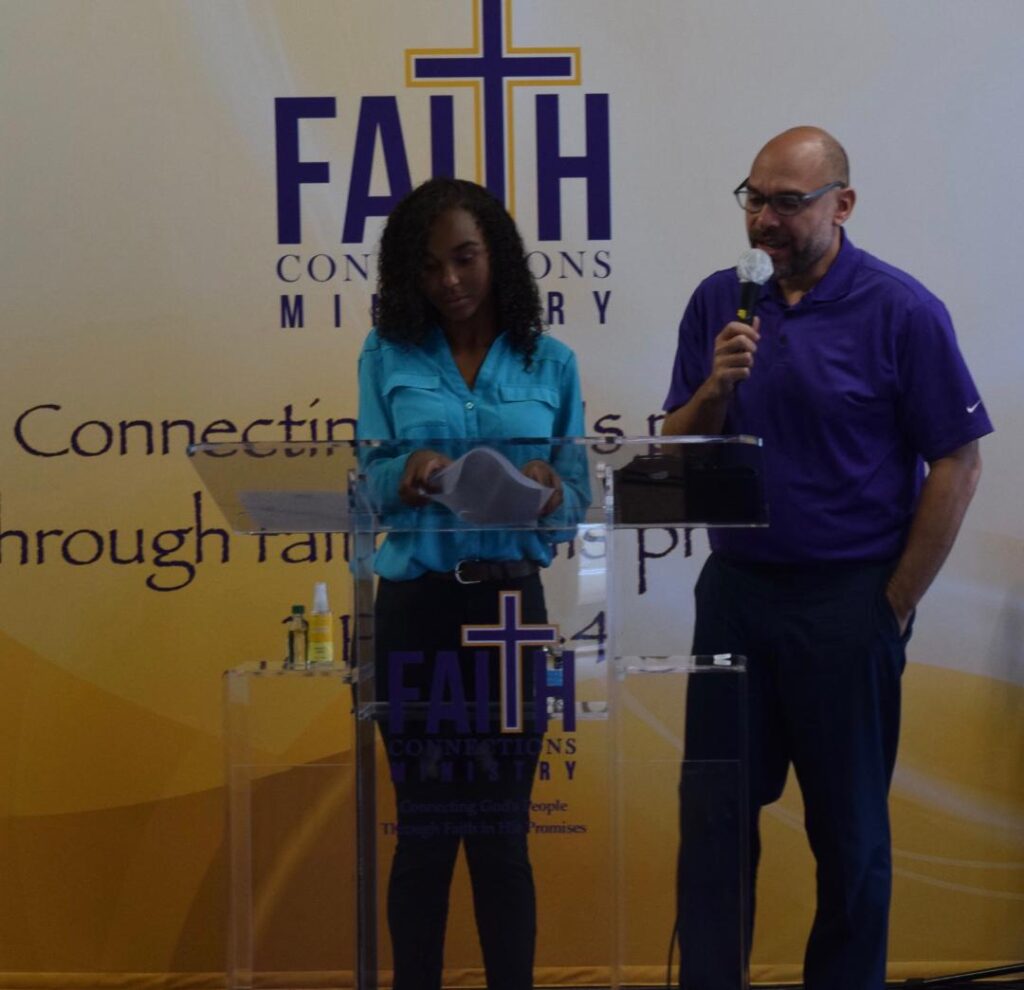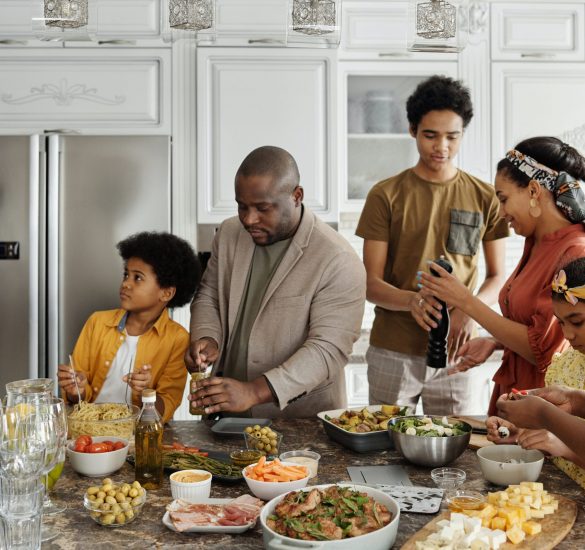 Prayer Ministry 
Men's Ministry (MOVERS) 
Women's Ministry (WOVEN) 
Students Ministry (Youth PluggediN) 
Kids under 12 (Konnected Kidz) 
Outreach (Community Connections) 
Health Ministry
Hospitality
Media
Praise and Worship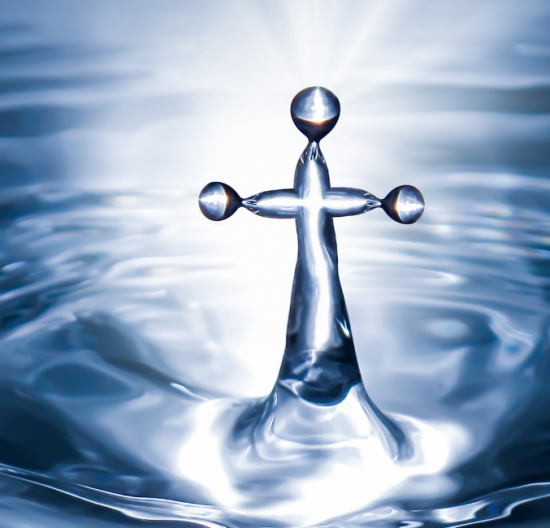 every 1st and 3rd Monday at 7:30pm
Call in# 605-313-6377 code 303-492