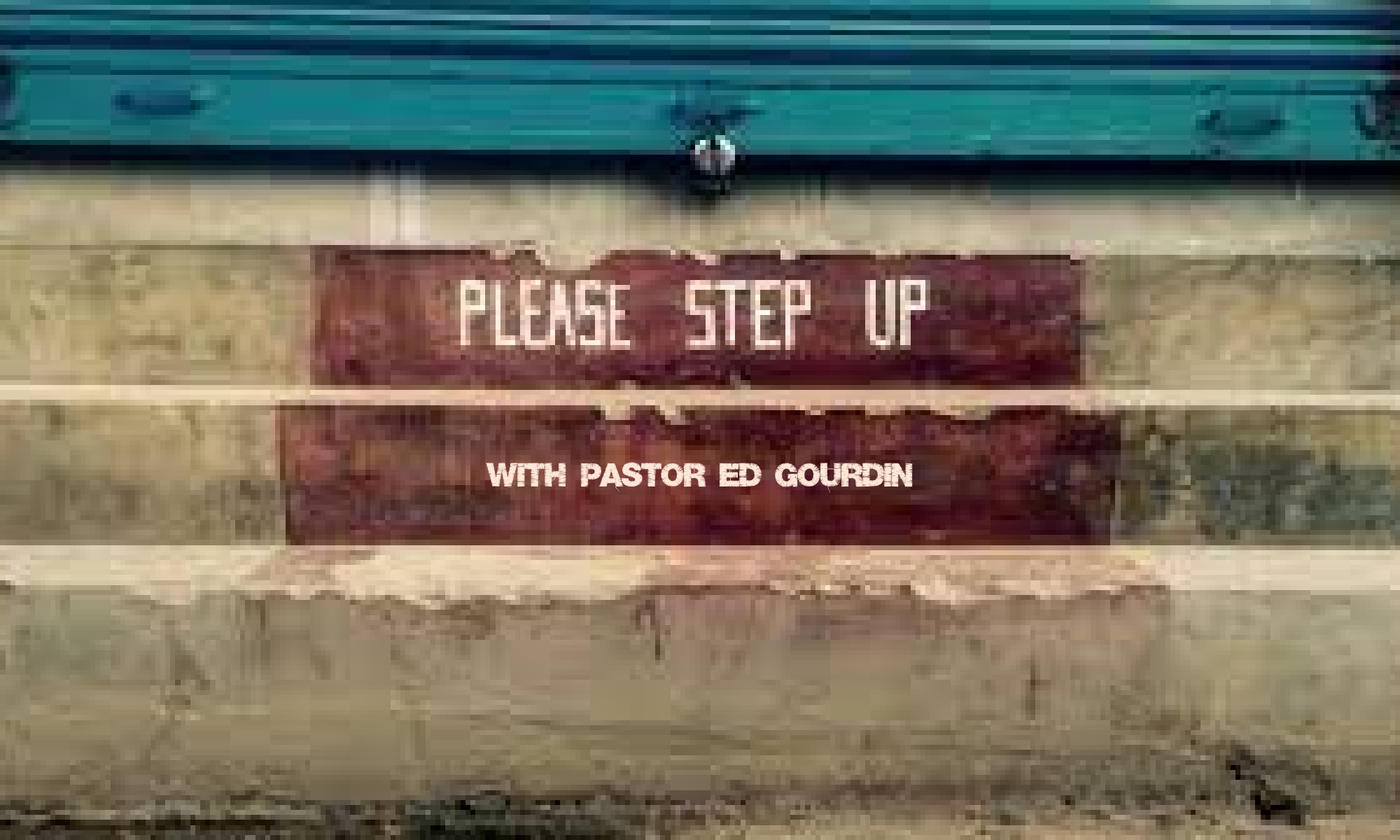 Sunday Sermon:
Please step up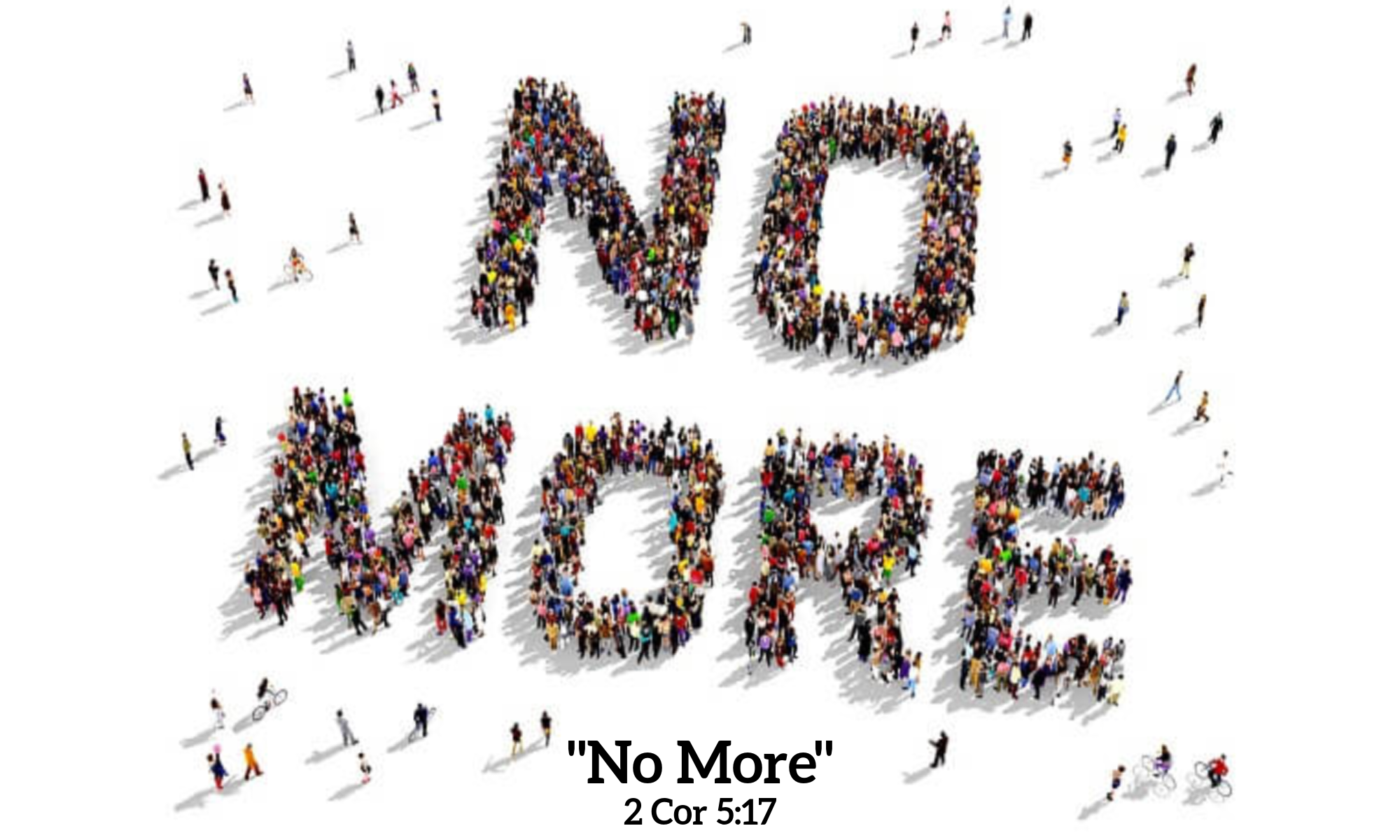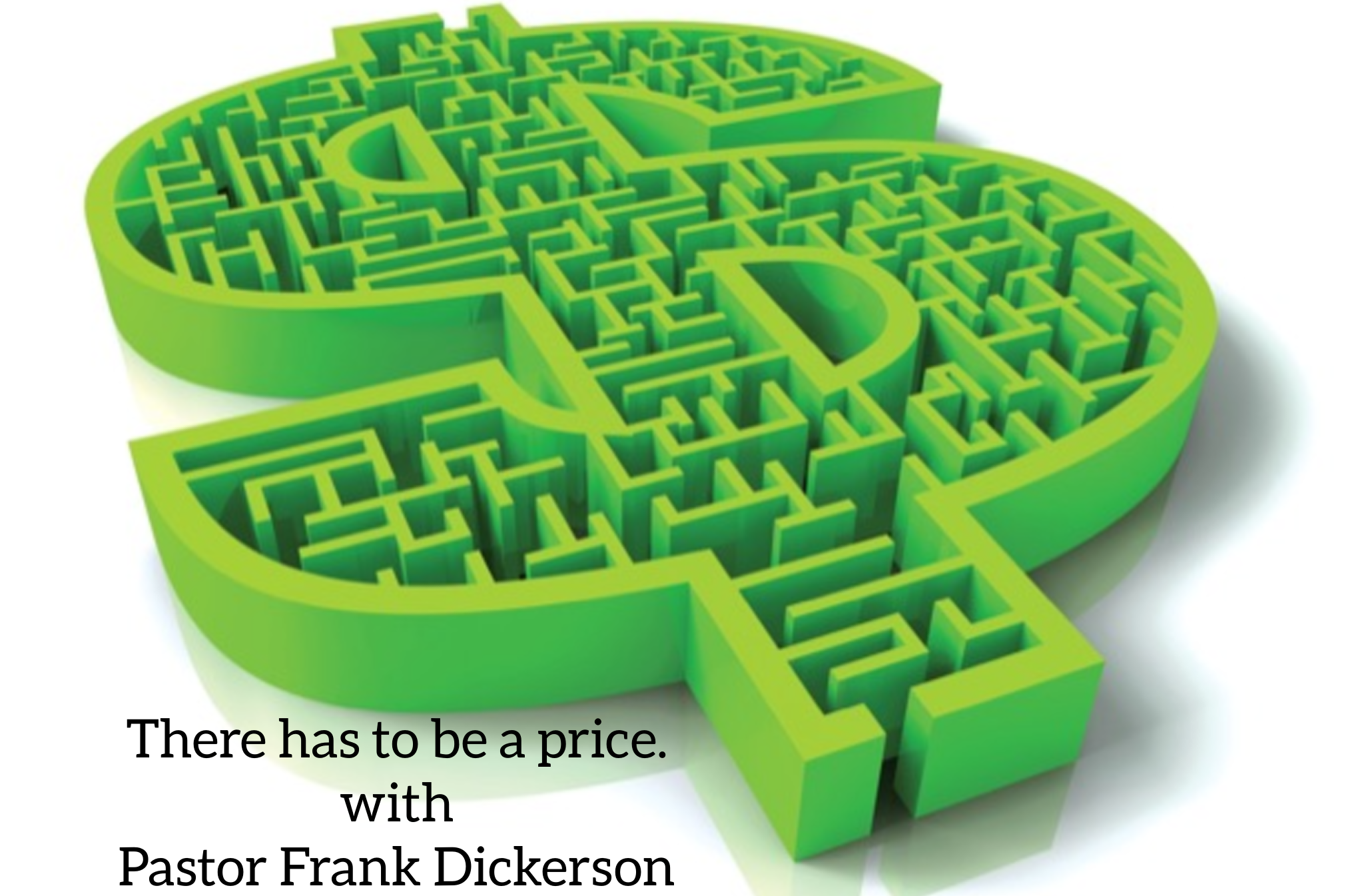 Sunday Sermon:
There Has to be a Price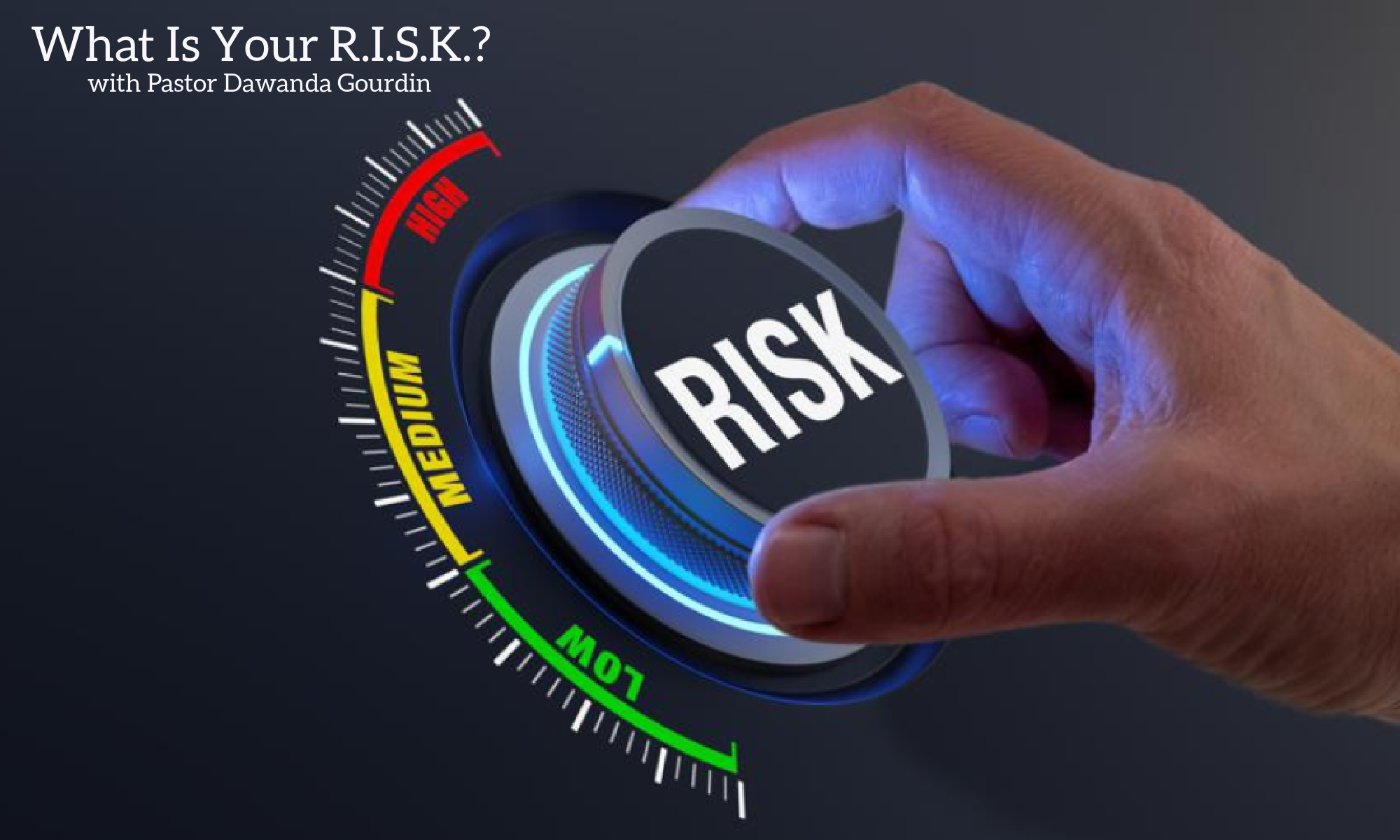 Sunday Sermon:
What is Your R.I.S.K?
Sunday Sermon:
Get Up! It's a New Day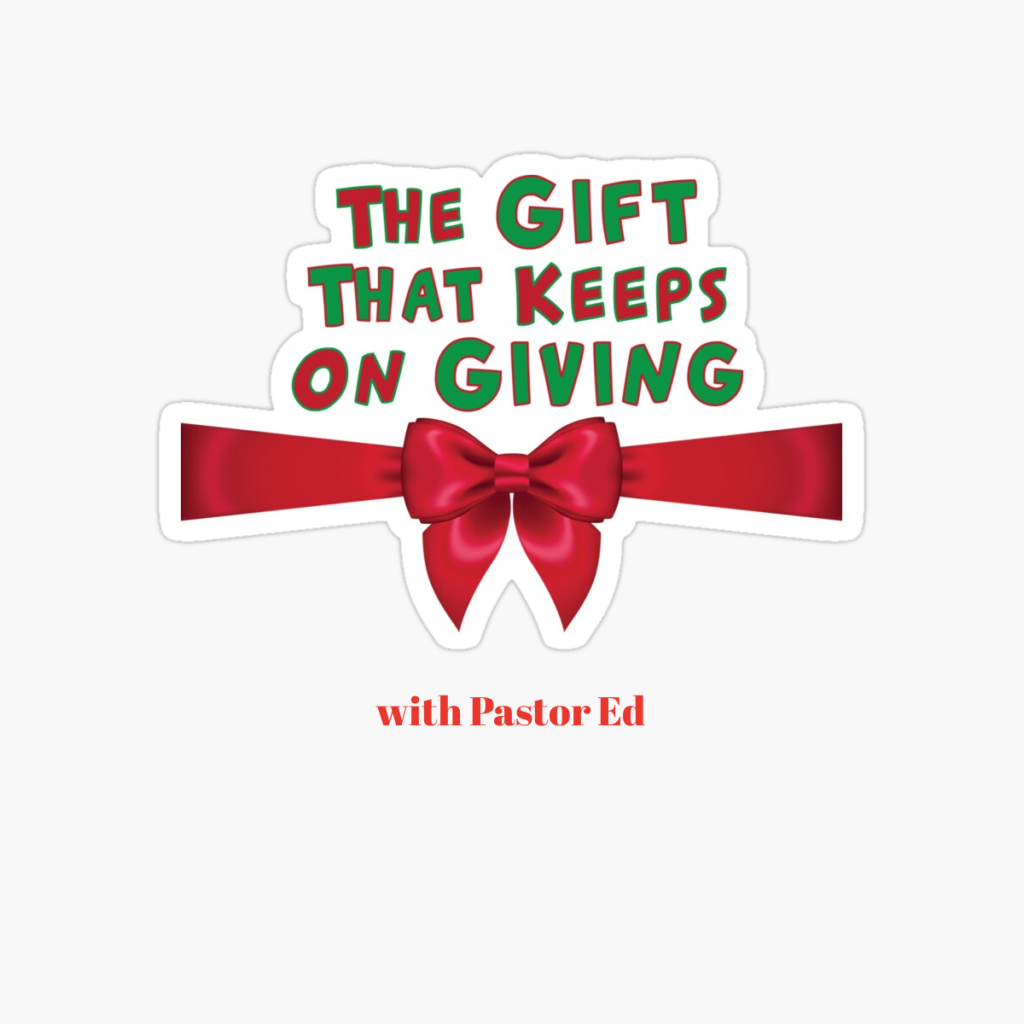 The Gift that Keeps on Giving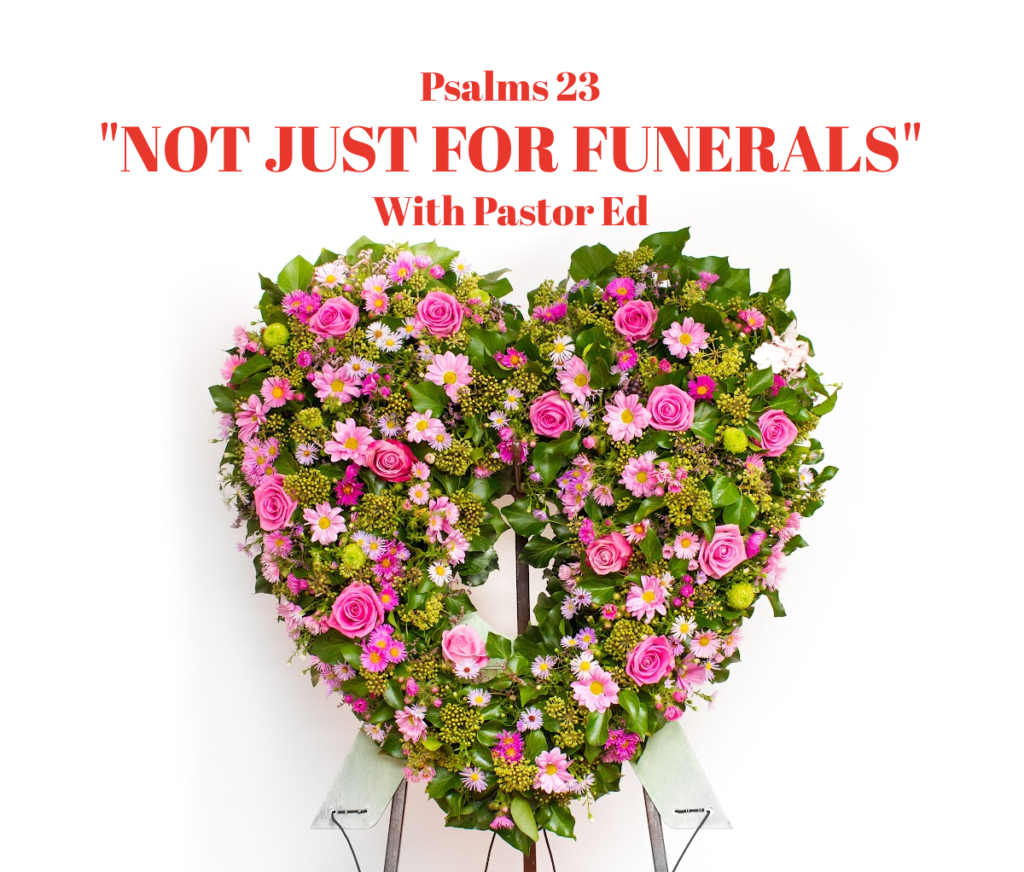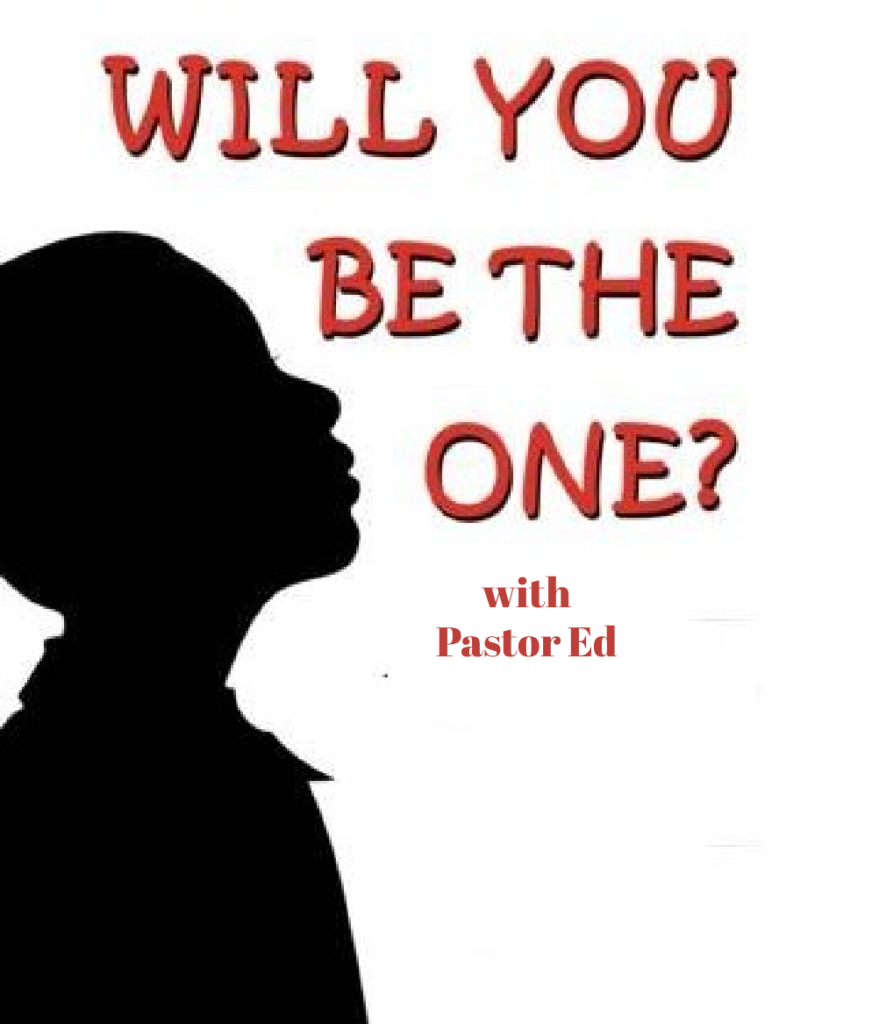 All Scripture is breathed out by God and profitable for teaching, for reproof, for correction, and for training in righteousness, that the man of God may be competent, equipped for every good work.
Therefore shall ye lay up these my words in your heart and in your soul, and bind them for a sign upon your hand, that they may be as frontlets between your eyes.
Deuteronomy 11:18