Vacation Bible School 2023
We are BOLD, COURAGEOUS, and READY to live according to God's word. We want everyone to know that it's OK to be COOL and love God.  Get connected to the SOURCE and POWER UP!
Konnected Kidz exists to partner with parents to see the next generation partner with their peers and community, enabling them to see how much impact each one can make.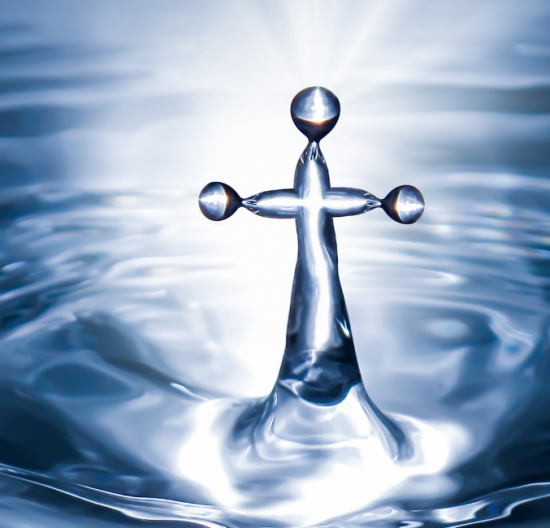 every 1st and 3rd Monday at 7:30pm
Call in# 605-313-6377 code 303-492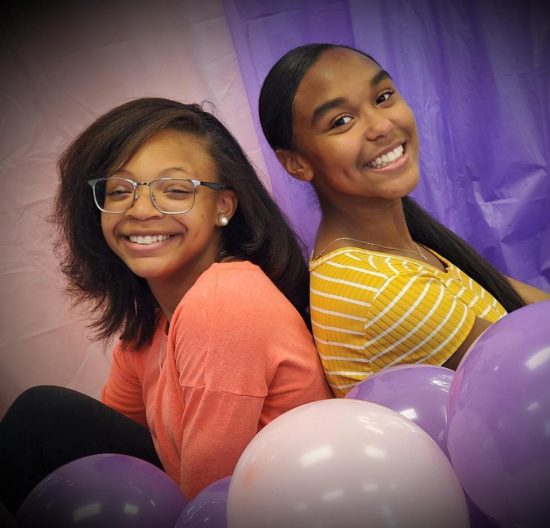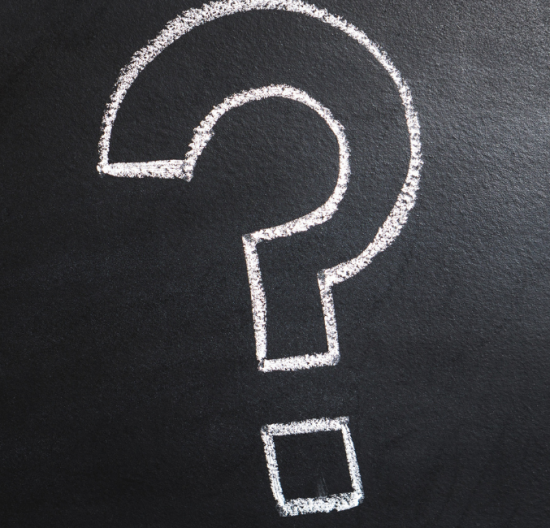 Need prayer? We would love to pray for you. You can send us a message for prayer.