Our Leaders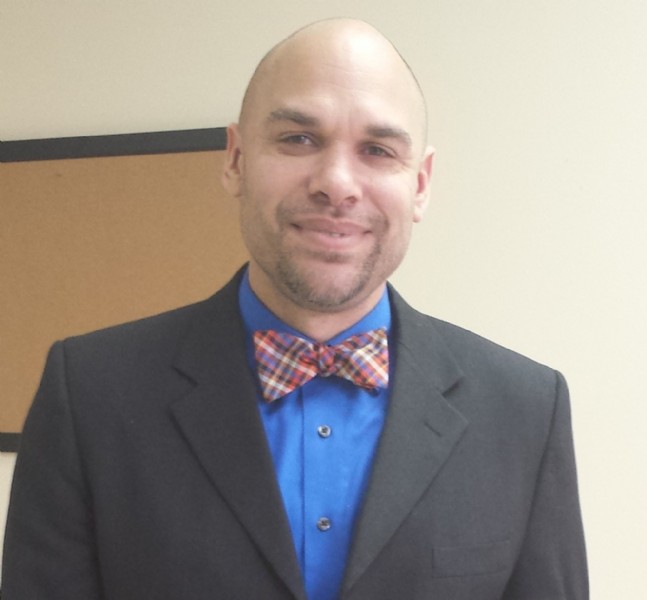 Senior Pastor Ed Gourdin
As the Senior Pastor at FCM, it is my most sincere desire to both lead and serve you in the name of Jesus Christ. My God given vision is to Connect God's people through faith in His promises. I strive to serve the Lord, teach His word and show love to all Gods people. Ultimately, I am a servant who needs your help implementing God's plan at Faith Connections Ministry.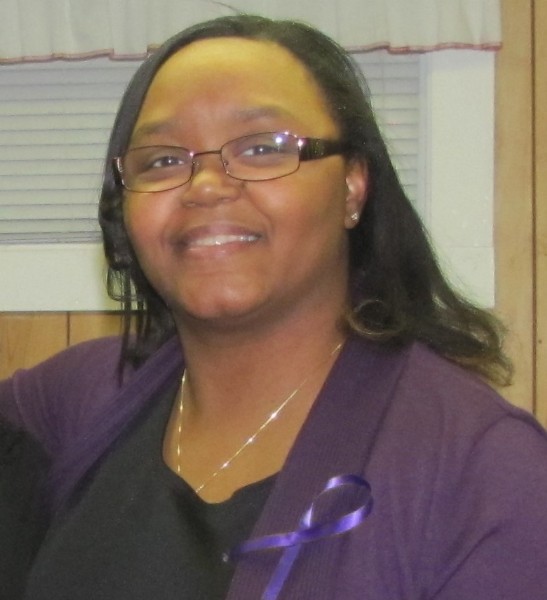 Minister Dawanda Gourdin
As a minister of the gospel, it is my privilege to serve the Faith Connections Ministry family. I want my service to you to be fun and inviting. My passion is praising the Lord through music and song. My desire is for the people of God to stand and live the life that He has called us to live. Embracing one another and accepting each other's differences makes connecting easier. I am committed to helping all who desire to connect with God in an individual, different, exciting, and unique way.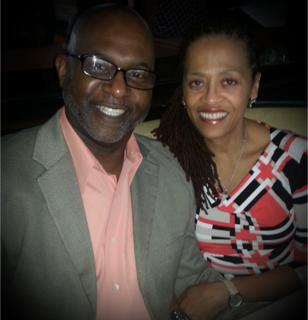 Pastor T. Levell and Renee Hedgspeth
Greetings from Faith Connections, we are Levell and Renee Hedgspeth, believers of the Lord Jesus Christ. We are fully committed to the Christian mission to go into all the world proclaiming the glorious gospel. The two of us have been involved in ministry for many years. Since 1998 we have planted one church and taken part in another for the advancement of the kingdom and glory of God. My wife and I are humble servants of God, and are also dedicated to serving you. We both walk and live by faith – not by sight and believe in the promises of God found in the Word.
Acts 3:25 (KJV) 25 Ye are the children of the prophets, and of the covenant which God made with our fathers, saying unto Abraham, And in thy seed shall all the kindreds of the earth be blessed.