What We Believe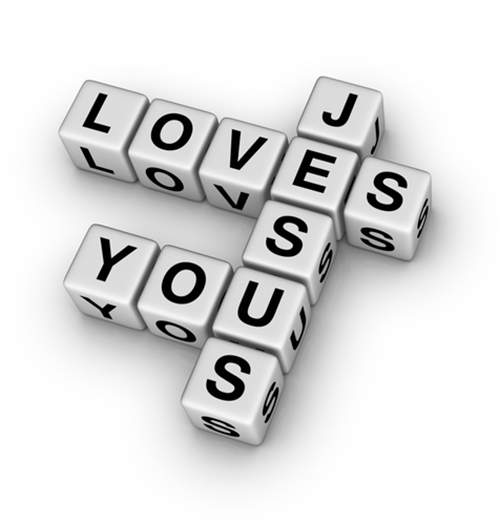 There are many things that connect us at Faith Connections Ministry, but they all stem from three main truths:
Jesus Lives for you!
He lived His life as an example for future generations by showing perfect love, patience, and kindness.
Jesus Died for you!
Though innocent of any wrongs, He paid the price so that you and I could re-connect with God.
Jesus Rose for you!
He died for our past and rose for our future so that we might have eternal life through Jesus Christ.