Core Values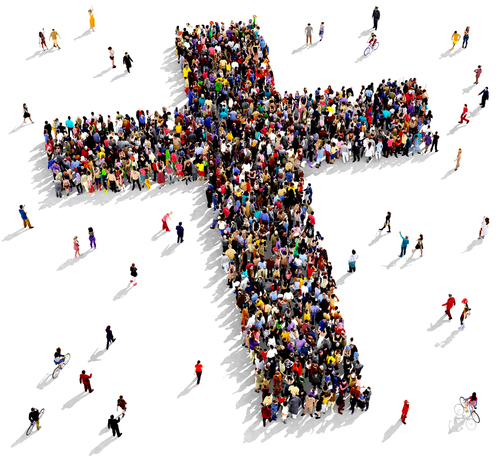 Core Values
We seek an eternal connection with God the father. Through the Sacrifice of His Son Jesus Christ, we can be changed by love, prayer, repentance, and deliverance while being led by the Holy Spirit.
Romans 10:9-13 NASB 9 that if you confess with your mouth Jesus as Lord, and believe in your heart that God raised Him from the dead, you will be saved; 10 for with the heart a person believes, resulting in righteousness, and with the mouth he confesses, resulting in salvation. 11 For the Scripture says, "Whoever believes in Him will not be disappointed." 12 For there is no distinction between Jew and Greek; for the same Lord is Lord of all, abounding in riches for all who call on Him; 13 for "Whoever will call on the name of the Lord will be saved."
We seek to connect with each other through love, understanding, sacrifice, and discipleship.
Hebrews 10:24 NASB
24 and let us consider how to stimulate one another to love and good deeds,
We seek to unite the community through love, compassion, and servanthood.
1 Corinthians 10:24 NASB 24 Let no one seek his own good, but that of his neighbor.
We seek to leave a lasting impact on the world through exhibiting the fruits of the Spirit: love, joy, peace, patience, kindness, goodness, faithfulness, gentleness, and self-control.
Galatians 5:22-23 NASB 22 But the fruit of the Spirit is love, joy, peace, patience, kindness, goodness, faithfulness, 23 gentleness, self-control; against such things there is no law.